Connect & Contemplate
Connect with like minded souls each month on a similar journey. Question, discuss and debate the themes dealt with in our monthly readings.
If you are interested in this please use the contact page.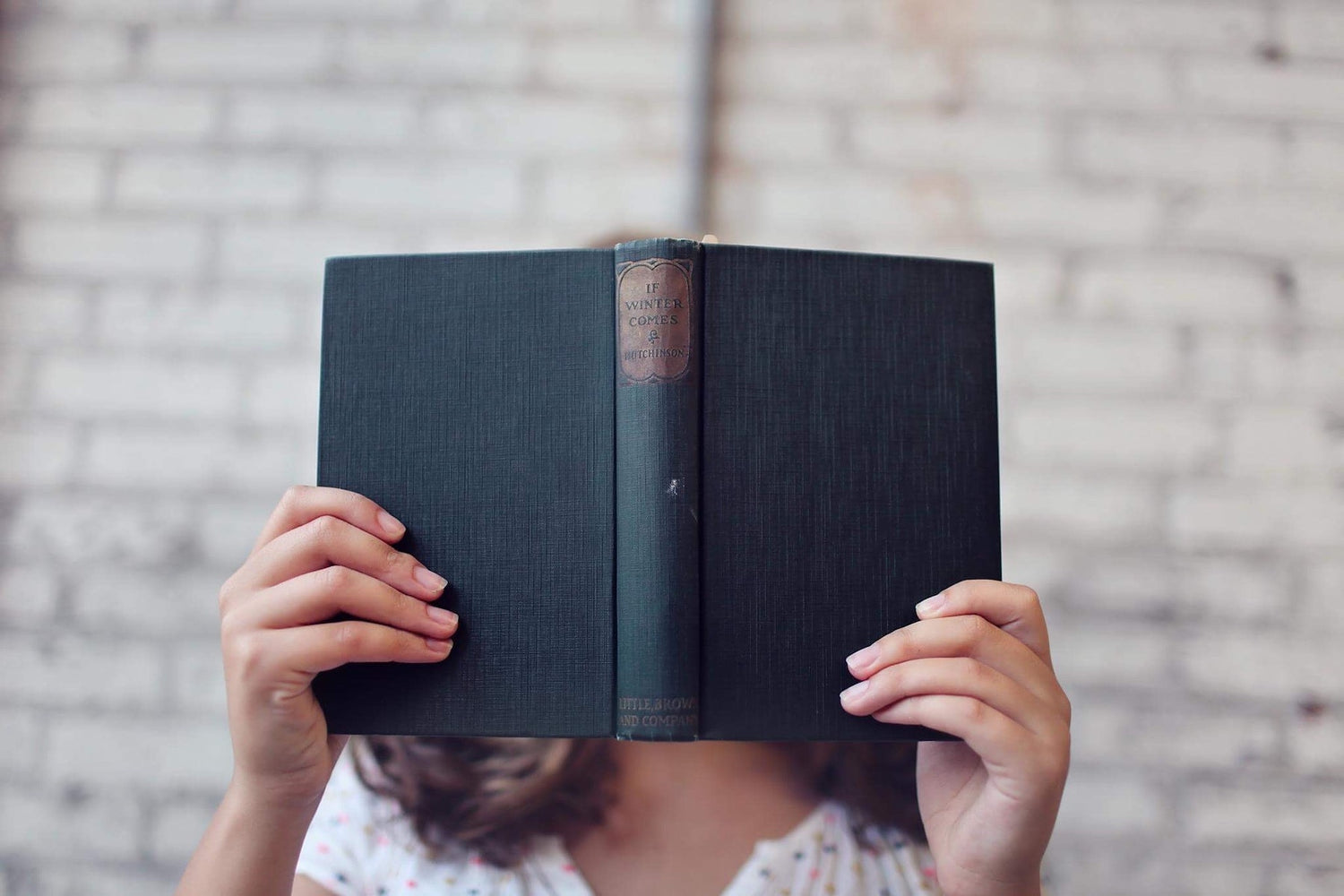 Reading this Month...
CONTACT US
Our most recent book was 'Poetry Unbound - 50 poems to Open your world' by Padraig O' Tuama. We are taking a break for the summer but will meet again in September.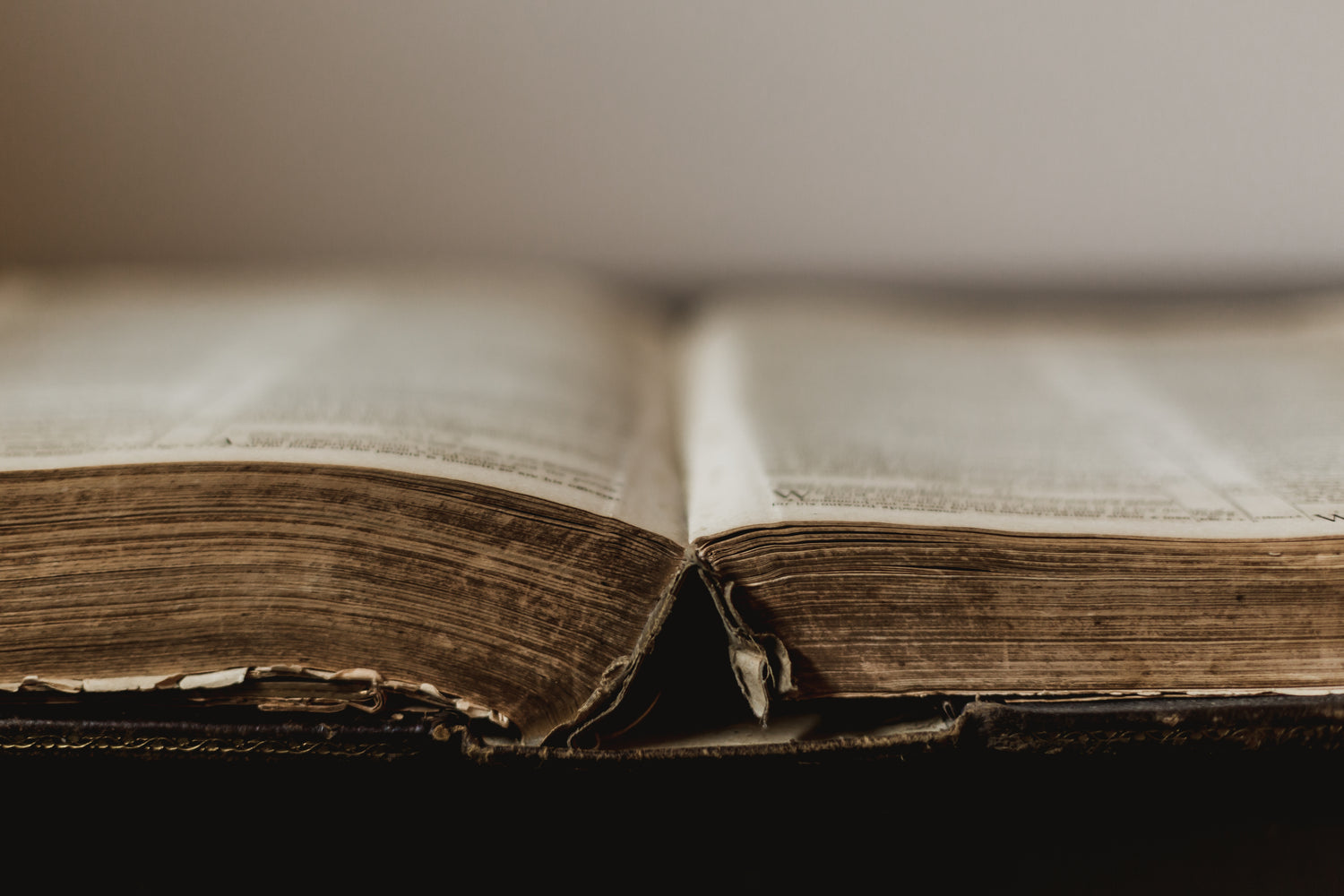 Recommended Reading
Click below for a list of previous studied material from our book club and recommended reading for spiritual seekers.
LEARN MORE